Pro Shop – TYTAN.shop
Forgot your racquet or shoes? No need to worry! Inside Hasta La Vista we are lucky enough to have one of Poland's biggest stationary shops with squash equipment. It is located right in the club's main hall, next to the semi-glass court.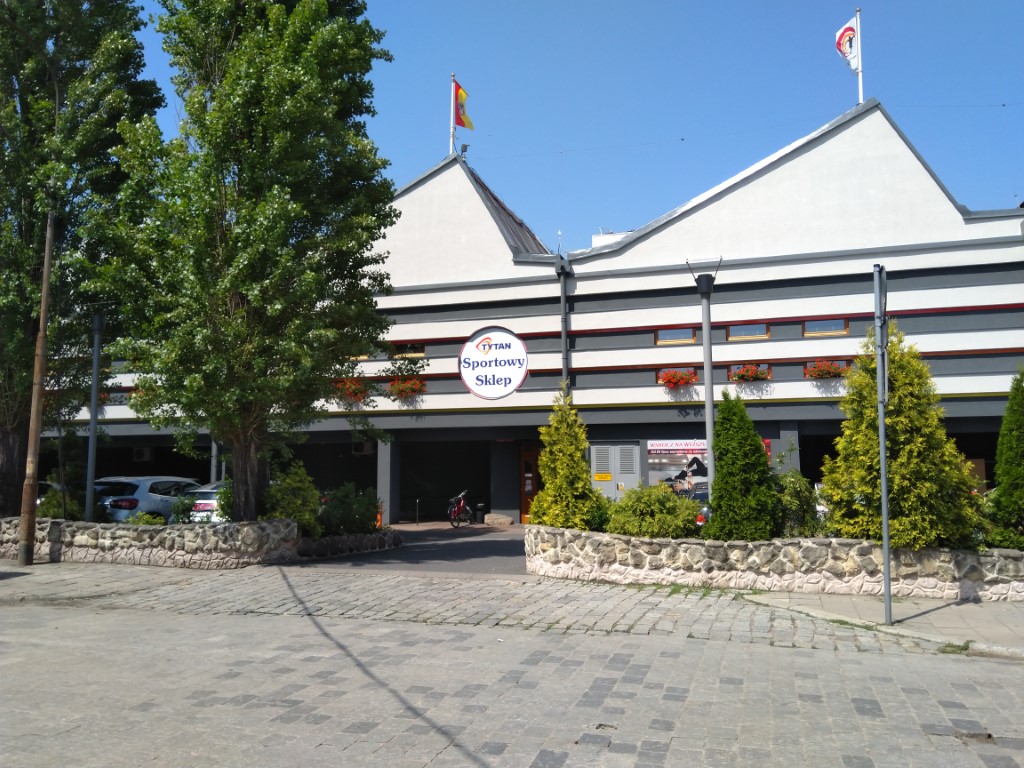 With a wide variety of products to choose from, TYTAN.shop will make sure every customer finds what they are looking for.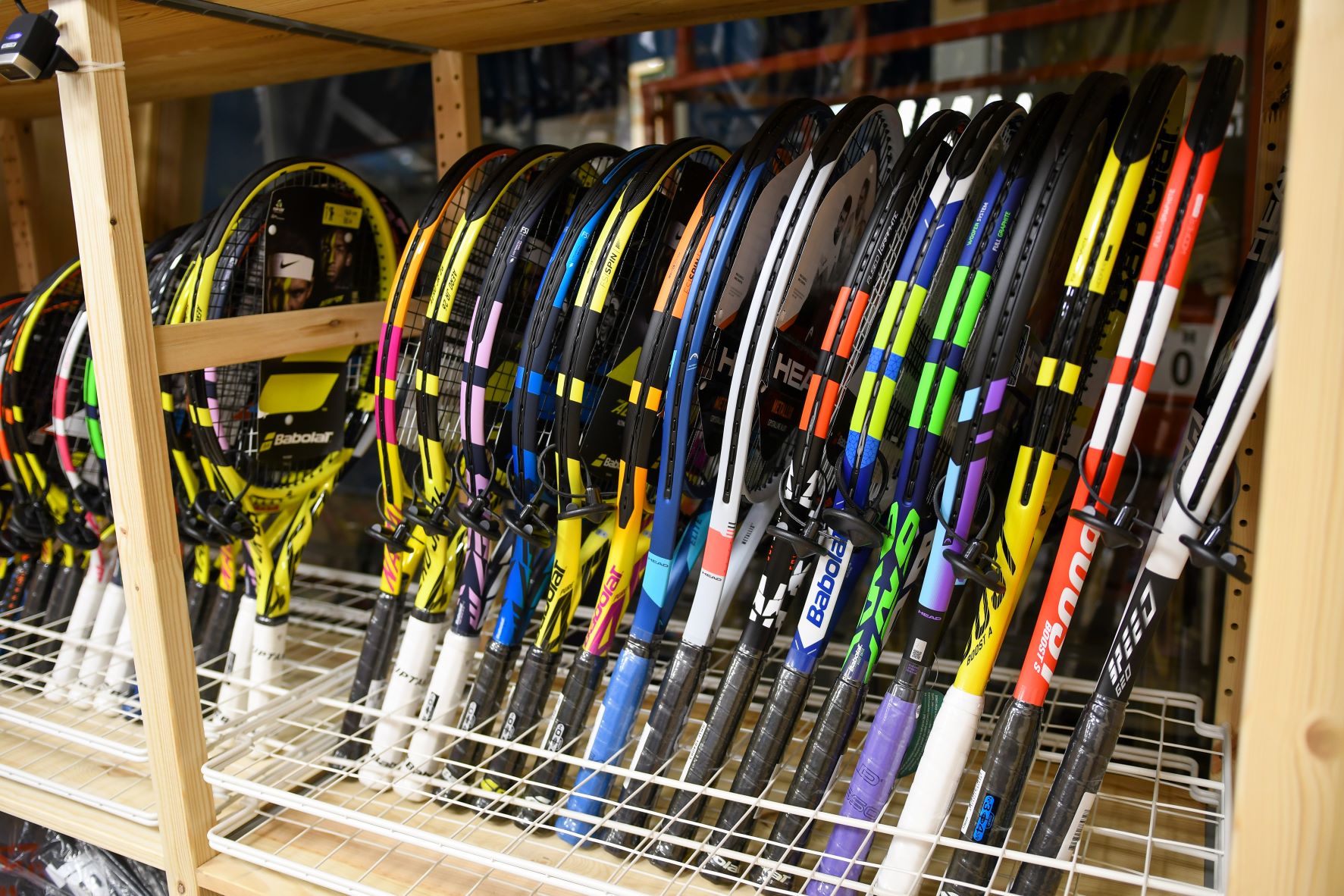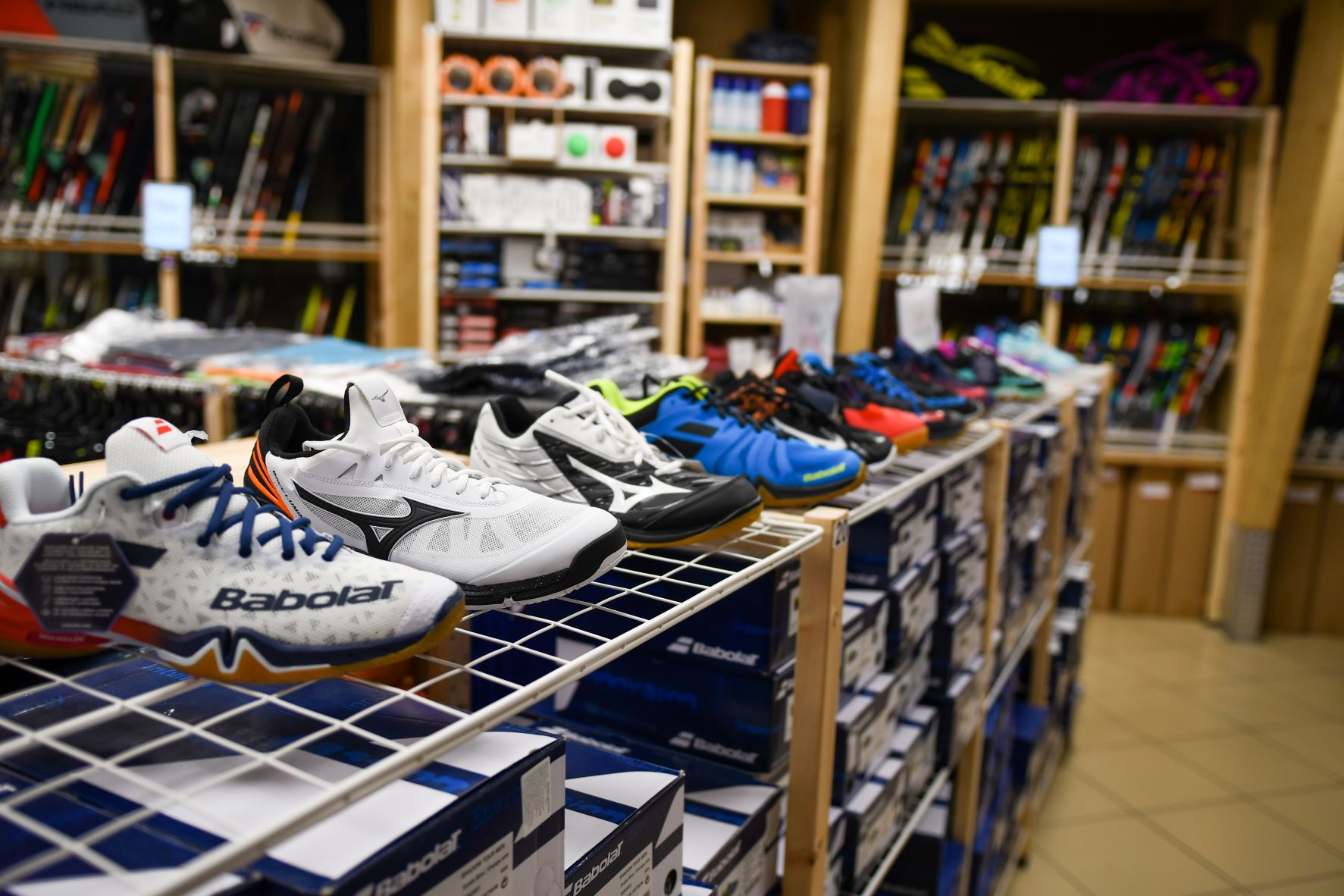 The shop's English-speaking crew will also be quick to remind you about the racket stringing service that they provide.
More information and pricing can be found in the dedicated racket stringing section, HERE.