How To Get To Wrocław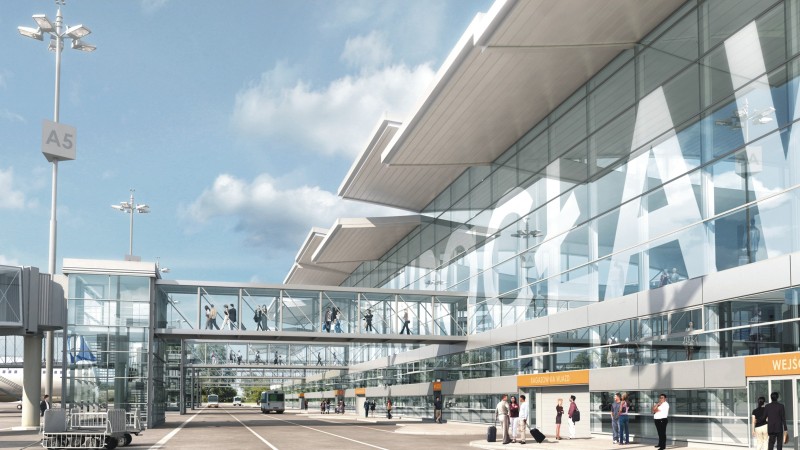 Touch down at Strachowice Airport
Located 10 km from the Hasta La Vista club, Wrocław's only airport might be the top choice for anyone coming here from abroad.
With a wide array of budget airlines (WizzAir, Ryanair, etc.) to choose from, this might be actually one of the cheapest ways to arrive at the ESF European Individual Closed Championships 2023.
Click HERE to visit Wrocław airport's website.
Take the highway
All squash players from our neighbouring countries will be happy to know that Wrocław is located right next to the highway that connects the west and east Polish borders (A4).
Toll payments apply along the way if you set out from Kraków. Wrocław is also well connected with the Polish capital – on a day when the traffic is light, you should be able to get from the Chopin Airport in Warsaw to Wrocław in about 3.5 hours.
Sit back and relax in a train
Wrocław's main railway station is a marble of railway architecture (see below), but getting there might take some time. Make sure you pack an interesting book because a train ride to Wrocław from Warsaw or Cracow can take up to 6 hours.
If however you decide to take the train to Wrocław from Poznań, it is only about 2.5 hours and some of them stop at Dworzec Wrocław Mikołajów which is located basically just a couple hundred metres from Hasta La Vista.